Enjoy the benefits of organic indoor farming
Automated Lighting& Watering

Protected Environment

Freshest Produce

Zero Waste

Highest Yields

Order your Seeds & Grow Media online
Sow

Fill Homefarm Planter Trays with Grow Media and Seeds

Place

Place Planter Trays in Homefarm System

Harvest

Begin harvesting and eating within 12 days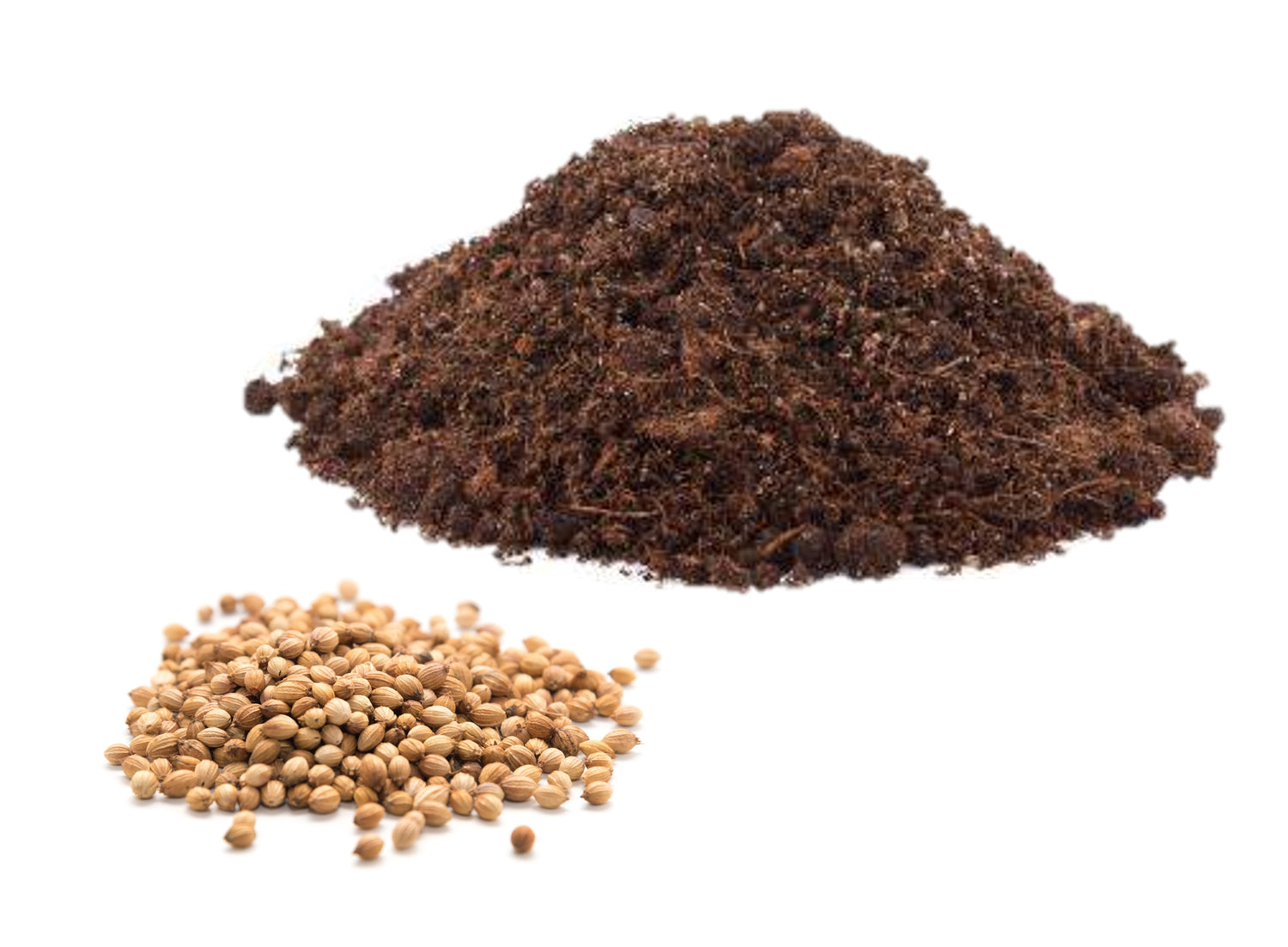 Organic & Non-GMO
Homefarm Systems grow produce using All
Natural Grow Media and Non-GMO seeds,
ensuring the healthiest and most
environmentally friendly produce possible.
Our systems are designed for natural growing
with Deep Planter trays, allowing for thicker
substrate layers and healthier crops.
Microgreens

Lettuces

Herbs
The Homefarm App
With the Homefarm app you'll never be alone in your gardening journey! From planting to harvest, this personal gardening assistant will work in harmony with your farm, guiding you through each step – giving you complete control and confidence to make your dream food garden a reality.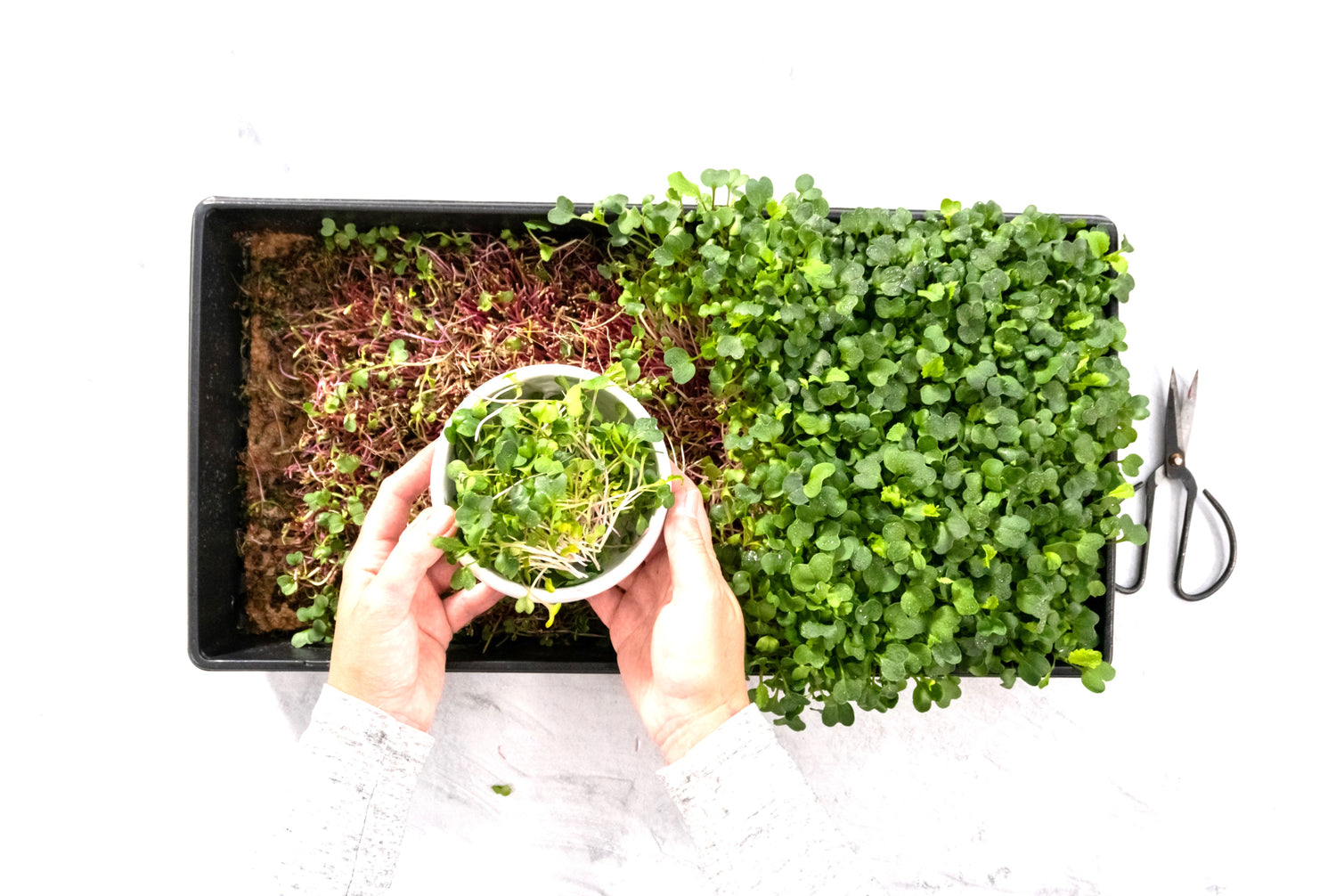 Farming-As-A-Service
For our Commercial Clients, we offer a suite of optional services which allow you to focus more on your business and less on the admin of sourcing and or caring for your freshly grown produce.